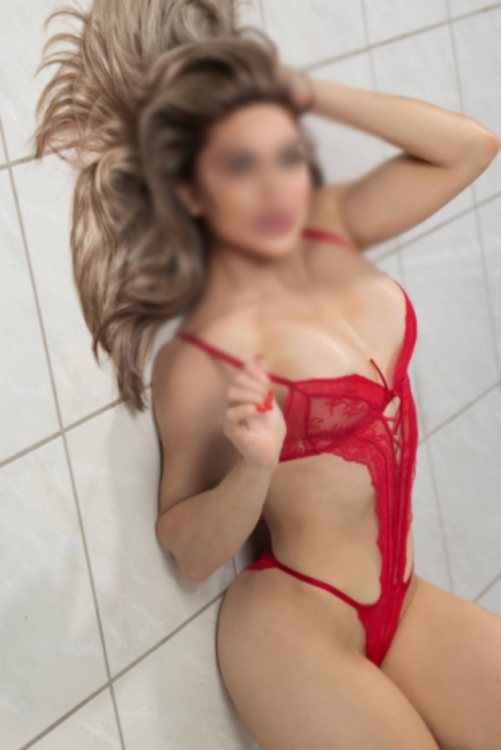 Hello everyone, my name is Annie and I'm thrilled to be here. I'm a 25-year-old woman from Brazil with a sunny disposition, blonde hair, and a toned body. I'm always flashing a big smile because I love meeting new people and making connections.

In my free time, I love to indulge in two of my favorite hobbies: traveling and shopping. There's nothing quite like exploring new places and cultures, trying new foods, and seeing new sights. I've been lucky enough to travel and I'm always looking for new adventures to embark on.

When I'm not traveling, you can often find me shopping for clothes, accessories, or other fun items. I love finding unique pieces that reflect my personal style and make me feel confident and comfortable.

Overall, I'm a friendly and outgoing person who enjoys living life to the fullest. I believe that every day is an opportunity to learn, grow, and connect with others, and I'm excited to see where life takes me next. It's great to meet all of you, and I can't wait to get to know you better!
| | Incall | Outcall |
| --- | --- | --- |
| 30mins | $300 | N/A |
| 60mins | $500 | $600 |
| 90mins | $750 | $900 |
| 2hrs | $1000 | $1200 |
| 4hrs | CALL | CALL |
| 6hrs | CALL | CALL |
| 8hrs | CALL | CALL |