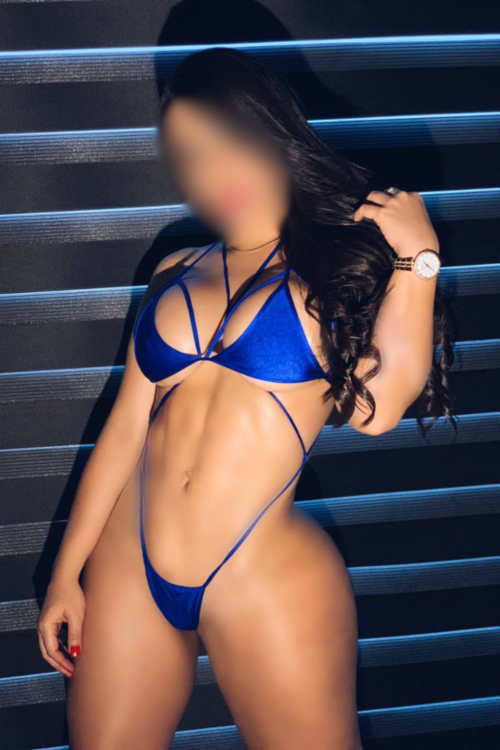 Hey there, hot stuff! I'm Mathylde, and I'm looking for a someone who can keep up with me. I'm excited to meet someone who can make me laugh, challenge me, and keep me on my toes.

I'm a bit of a wild child, but I'm also a lot of fun. I love to travel, try new things, and meet new people. I'm also a bit of a foodie, and I love to cook and try new restaurants.

If you're looking for a woman who is confident, witty, and adventurous, then I'm your girl. I'm the kind of woman who will drag you on spontaneous adventures and make you laugh until your sides hurt. I'm also the kind of woman who will challenge you to be a better person and make you feel like you can do anything.

So, what are you waiting for? I can't wait to meet you!
| | Incall | Outcall |
| --- | --- | --- |
| 30mins | $300 | N/A |
| 60mins | $500 | $600 |
| 90mins | $750 | $900 |
| 2hrs | $1000 | $1200 |
| 4hrs | CALL | CALL |
| 6hrs | CALL | CALL |
| 8hrs | CALL | CALL |